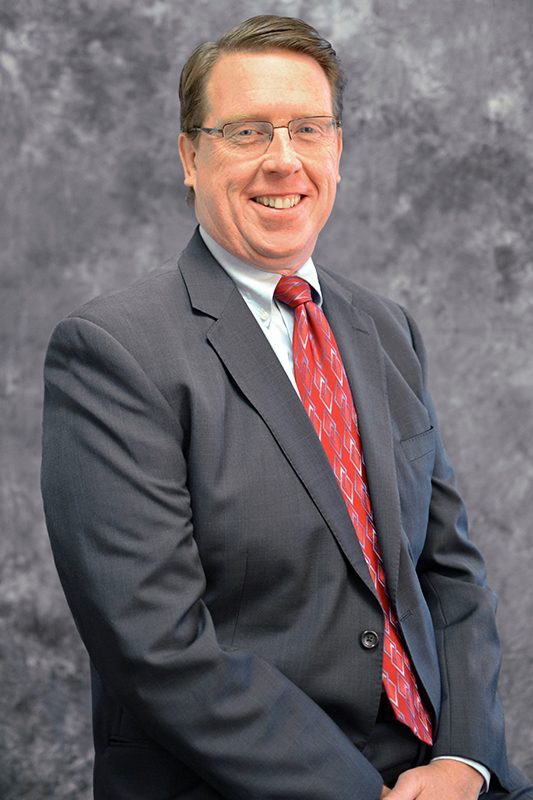 Michael Scheib concentrates his practice in the areas of insurance defense and civil litigation.  He has handled a substantial number of cases involving motor vehicle accidents, trucking accidents, premise liability, construction defects and property damage and fire loss.  He has also handled uninsured and underinsured motorist claims, as well as subrogation matters.  He has successfully handled more than 100 jury trials and/or arbitration hearings.  He has litigated cases throughout the Commonwealth from Pittsburgh to Philadelphia.
Michael graduated from St. Bonaventure University with a B.S. in biology and from Albany Law School.  He is admitted to practice law in the Commonwealth of Pennsylvania, as well as New York State and the District of Columbia.  He has also been admitted to practice before numerous federal district courts.
Michael is a member of the York County Bar Association.  He is a member of the Local Rules Committee and a member of the Arbitration Committee.  For several years the president judge of York County has approved him to serve as the Chairperson of a county arbitration panel.
Michael is a member of the Defense Research Institute, Pennsylvania Defense Institute and various local claims associations.  He is also a member of the Knights of Columbus and a member of the St. Thomas More Society.
Michael and his wife reside in Springettsbury Township.